White Sage & Lavender Room Spray
Description

Black Light Candles Room Spray

 White Sage and Lavender scent is a blend of herbs, lavender, and aromatic woods. 

This scent is infused with natural essential oils including cedarwood, clove, and lavandin.

The 3.4 oz Amber Glass bottle is partnered with a Rose Gold fine spray mister. 

Note Profile:




Top: Lavender




Middle: Camphor, Chamomile, Sage, Rosemary




Base: Sandalwood, Cedarwood

Benefits: May help improve relaxation. Lavender can lessen anxiety by stimulating the nose to pass signals to the brain. 

Materials: Distilled water, Fragrance oils, Essential oils, preservatives and 

Polysorbate
Customer Reviews
06/27/2022
Valerie J.

United States
Amazing Aroma
This spray is amazing After spraying and leaving my house the fragrance is still in the air. I will not stop until I get all fragrances. Bath n Body who …..choking after every spray
06/28/2022
BLACK LIGHT CANDLES
Thank you so much for your review and support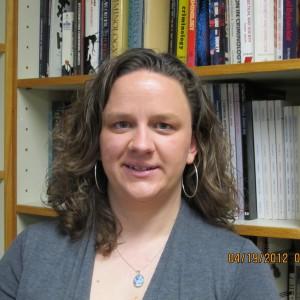 B
07/03/2021
Beth

United States
Bedtime routine
I adore all these new linen sprays, but this one is my favorite for my bedtime routine. I spray my pillow and favorite blanket. It is so relaxing and helps me fall right to sleep. I'm glad these come in refill bottles because I'm going to be ordering this one a lot!