Brown Butter Pumpkin Cake Soy Wax Candles
Description

Brown Butter Pumpkin Cake scented soy wax candles fills spaces with a deliciously spiced autumnal scent. 


For lovers of pumpkin fragrances, soy wax candles would be a unique and beautiful addition to your collection. Performs beautifully as both a holiday and gourmand scent. 

This fragrance is infused with natural essential oils, including cinnamon, nutmeg, cedarwood, clove leaf, and lemon.

8OZ WOODEN WICK CANDLE

100% SOY WAX CANDLE

TYPICALLY 65 - 70  hours of burn time

Ideal for Medium Size Rooms/Bedrooms

Note Profile:
Top: Cinnamon
Middle: Pumpkin, Clove, Nutmeg, Cardamom, Cake
Base: Rum, Butter, Tonka Bean
Wooden Wick Candle Care Tips

1. Trim your wick before each use. Remove all charred wood from previous burns. If you don't, the wick may not stay lit long enough to fuel the flame. 

This can be done with a wick trimmer  or simply turning the candle upside down once the wax is fully hardened & pinching the charred wood.

2. Candle wax has memory, so how a candle burns on its first light will determine how well it performs for the rest of its use. That is why it is so important to get the first light right.

You need to let the wick burn for 1-2 hours the first time around, long enough for the wax to melt across the whole width of the candle.
Customer Reviews
Write a Review
Ask a Question
Can't go wrong with Pumpkin
I just love anything with pumpkin The candles are awesome. My only problem is I can't stop ordering My name is Valerie and I'm addicted to candles.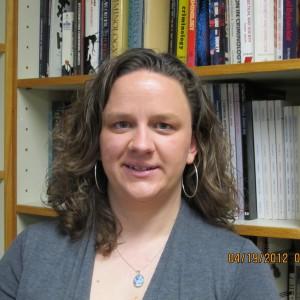 BK
12/09/2021
Beth K.

United States
If delicious had a flavor....
If loving this product is wrong, I don't want to be right! I'm not a pumpkin spice girl, so I bought this for my husband....but I after he lit it, I promptly stole it and all it's buttery goodness right back!